Forster
Upholstery Cleaning & Carpet Cleaning
Forster, the " jewel in the crown" for holiday makers and locals alike, a true piece of 'paradise', now has the services of Pro Wet & Dry for all your carpet and upholstery cleaning needs. 
Through a dedicated ten years of experience in carpet, upholstery and related cleaning services; and with latest technologies and processes, we can deliver prompt, reliable and cost effective cleaning. Our goal is to ensure you get the best result. We take pride in our work ethic and are mindful at all times that we work in your home and so treat your belongings with the utmost care and respect. Like they are our own.
We also offer special Forster carpet cleaning rates for commercial premises which include a FREE 12 month service contract. Please give us a call on the number above or you can find our email on the contact page.
It will never be clean unless it's done Pro Wet & Dry.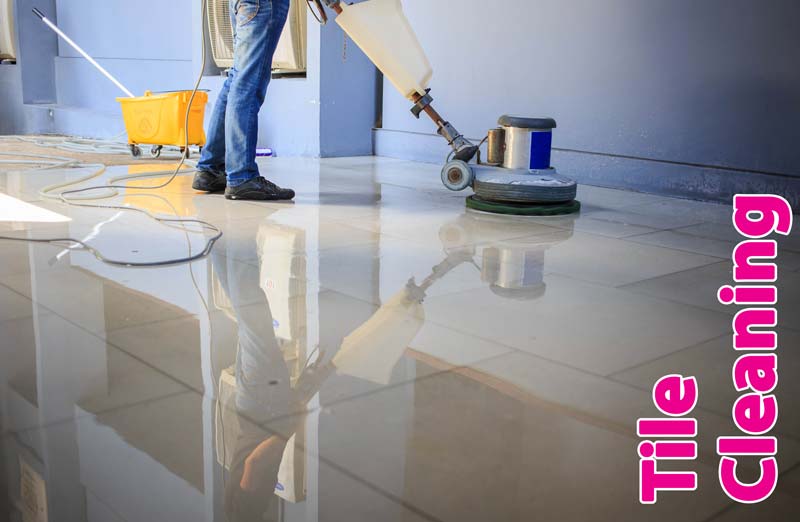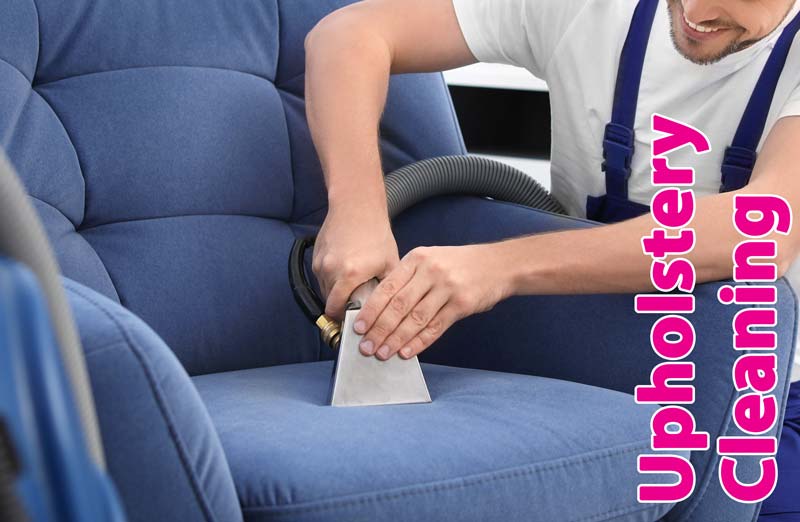 Great job, our shopping centre shade sails look new again after years of grime were removed.
– Yvonne Grootjen

Great service, carpet and couch look new again! Very efficient, will definitely use their services again.
– Dan Norris
GET IN TOUCH WITH US TODAY
Address:
Locations:
Tuncurry:  2 Jonnel Place, Tuncurry NSW 2428
Brookvale: 3/7 Grosvenor Place, Brookvale NSW 2100
Avalon: 10/61 Old Barrenjoey Rd, Avalon NSW 2107