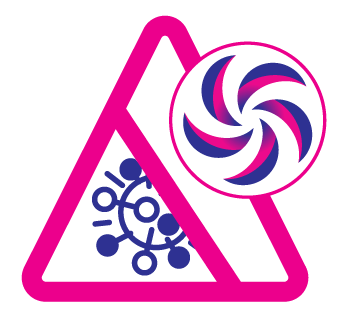 Professional Coronavirus cleaning for Domestic and Commercial Properties
We provide services across Northern Beaches NSW and surounding areas.
Don't hesitate — call today!
ProWet & Dry, in these most difficult times, will offer a complete "SANITISATION" cleaning service to  both our regular and 'new' customers alike We have had a lot of enquiry, both on site and by telephone, requesting qualified information about thorough cleaning & sanitising of all household surfaces, such as carpet & upholstery surfaces as well as hard flooring, cupboards, bench tops etc.( motor vehicles included!).
ProWet & Dry has sourced an extremely effective solution "SANISAN" A specially diluted water solution of 'cationic & nonionic' detergents, when professionally applied eliminating 99.9% of all germs/ bacteria associated with viruses etc 
Application of this highly effective anti-virus solution when left for 10 seconds, will eliminate 99.9% of GERMS! As stipulated by the T.G.A. ( Therapeutical Goods Agency) guidelines. 
ProWet & Dry, will endeavour to update its services as and when new proven information comes to hand, if we can be of assistance in these most 'worrying' times, Please call Clayton on 1300132273
ProWet & Dry's Clayton Barnes has recently undergone specialised training and qualified for COVID-19 Infection Control Cleaning Services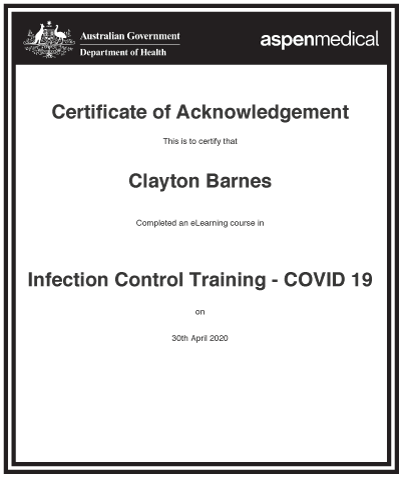 Address 1:
3/7 Grosvenor Place, Brookvale NSW 2100
Address 2:
PO Box 7374, Warringah Mall NSW 2100